What is so unusual and special you might ask?!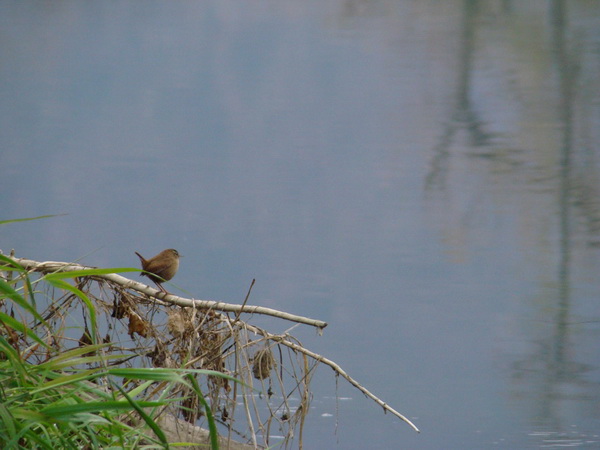 The unusual thing is that when, from the capital city, a young man return to his great grandfather's property and starts to rebuild the house which is more than 120 years old. On the fields that have not been used for many years, new fruits start to grow. Fruit is grown on totally natural, organic way. And Serbian brandy is made that way as well. Milos Vukcevic, a young man who is behind this story, says that nature is the one who put this up, and that we only need to listen to it and follow its instructions. His specialty is brandy made from dry plums.
When he got an idea where does he have to go with his life, he returned to Pocekovina. Property on which his great grandfather has lived was abandoned since 1984, completely overgrown. He felt the pleasure after hard day of work of cleaning the house and the challenge to continue doing it. The pleasure was even greater in comparison to his work in marketing agency which he owned until he decided to return to his roots.
The size of the house, and the diversity of tools Milos came across on the property, told him how wealthy his family was. House started to regain its former look as time passed by. For the roof, tiles were brought in from nearby villages. Until the house was completely covered, he slept in a tent in his courtyard.
The wall are being rebuild from the source materials, mud and weed. The floor is wooded and the interior is very modest. Natural materials give excellent insulation, and so in the hot summer days it is very nice inside.
House also had a wine cellar and Milos thought that it would be great for the brandy degustation.
You are wondering if Milos is working alone? Well, he isn't, people from all over the world are coming to help him, to volunteer. They were drawn to him by his way of living, one with the nature, without TV, without being in a hurry and without bad thoughts. People are coming in from Russia, Turkey, America, Brazil, Germany, France and all are feeling good with the nature, good and brandy. Some of them were here many times. Evenings are spent with guitar and song along the bank of Morava River, and so they recharge their batteries for tomorrows work. Our host is an excellent chef. He's cooking for them in utensils made of clay, workers are sleeping on matrasses made from corn leaves, and people are talking with each other until late into the night. Beside the fact they want to escape from stress of modern life, Milos' guests are travelers who want to meet people, culture and the way of life of the countries they visit.
In the beginning, people of Pocekovina look at Milos and his guests as weirdos. But then they accepted them and started to call the guest into their own homes for oratories and other saint celebration. This is what the classic tourism still cannot offer the foreigner in Serbia. You can see the impressions of Milos' guests on his website "Vesela fabrika".