News
>
Activities
>
Culture
Culture
The culture of Trstenik and its surroundings has a long-lasting and rich tradition
The culture of Trstenik and its surroundings has a long-lasting and rich tradition. The Ljubostinja Monastery has been the cultural center of vast significance for the whole region for centuries. Jefimija, the first Serbian poet, spent last years of her life in the Monastery of Ljubostinja. "The Ode to Prince Lazar" is one of the most significant works of Serbian medieval literature and also the first achievement of the female poet in the whole Europe.
Traditionally, rich cultural life of Trstenik is organized by the following institutions: The People's University, The Public Library "Jefimija" and numerous cultural and arts clubs.
People's University
People's University in Trstenik has been the centre for education and culture for fifty-five years. It includes the Community Centre (cinema and theatre), Exhibition Hall and Art Studio, the Local Museum and an amateur theatre known as "The Trstenik Theatre", which has been performing on the stage for almost a century.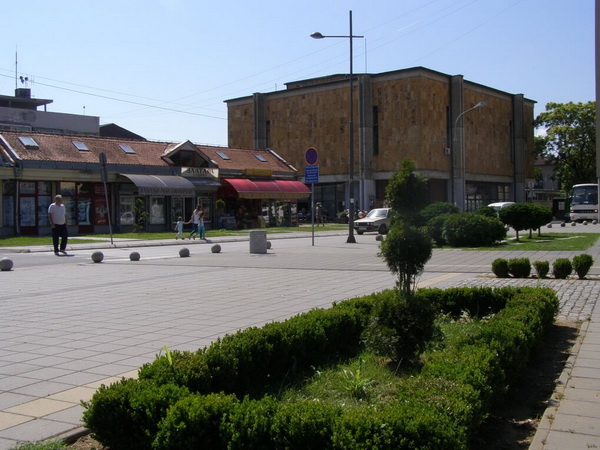 The purpose of The Youth Square is being the summer stage.
The Museum is housed in a building belonging to an older architectural style in a nice park. It contains archeological, ethnological and historical collections. The exhibits include a mammoth tooth, found in the Zapadna Morava bed.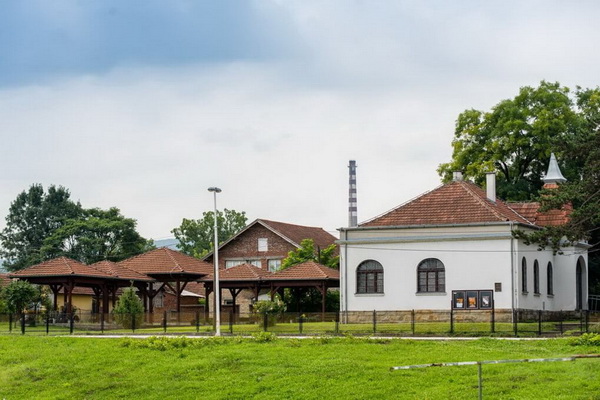 Visitors coming in June will experience traveling through time and go back to medieval century."Jefimija's Days"is a cultural-spiritual festival with the longest tradition, dedicated to nun Jefimija, the first Serbian female poet, (link ka tekstu Who was Jefimija and…) which is held in the churchyard of the Ljubostinja Monastery and Cultural Center. Famous actresses recite the Ode to Prince Lazar in honor to Jefimija. A replic of her famous Praise to Holy Prince Lazar, named "Jefimiya's Embroidery" is awarded to distinguished poets within "Jefimiya's Days", with the most famous poets, choirs, theatres and painters participating in the event.
People's University
Kneginje Milice 16
Phone: +381 37 712 065
E-mail: narodnits.kultura@sbb.rs
Public library "Jefimija"
The Public Library "Jefimija" has kept the tradition of the first public library which was founded in 1954. It is famous for organizing the national literary gathering called "Contemporary Serbian Prose" and publishing the collection of papers of the same title.
The Public Library is very active in publishing. It also has "The Local Historical Department" with about 2000 books on Trstenik area and plenty of other documents, photos magazines, as well as a collection of artistic works – Legacy "Zavicajci" (Local People) consisting of about 200 artistic works of local artists. It was donated by the Trade Union of "Elektrodistribucija Trstenik" and is stored in the premises of this company. A branch of the Library is located in the village of Velika Drenova.
Public library "Jefimija"
Kneginje Milice 16
Phone : +381 37 711 212
E-mail: nbjefimija@gmail.com
www.bibljefimija.com
Music School "Kornelije Stanković"
Obrena Antića 13
Phone: + 381 37 710 022
E-mail: kornelijes@open.telekom.rs
Club of Fine Artists (KLIS)
E-mail: klistrstenik@gmail.com
Artistic Association of Roma People (LUR)
E-mail: lursrbije@yahoo.com
www.lur-srbije.tk