News
>
Food and Drink
>
Village Vacation
Village Vacation
The villages of Trstenik attract at first sight with diverse nature, interesting customs and crafts, kind and hardworking people, good wine and rich and diverse variety of dishes.
Village Brezovica is located on Bršljanica River, 13 km southwest of Trstenik, and the same mileage from Vrnjacka Banja. Legend says it got its name by the waste birch tree forests "that could be seen only in Russia… ". From the mountaintop Rogovi (513m) you can experience amazing view overlooking forests, fields and rivers with waterfalls.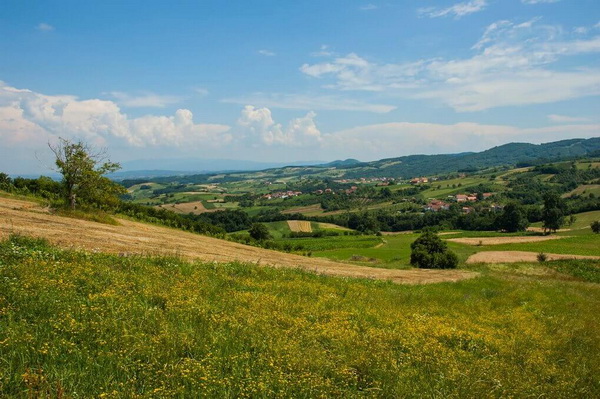 Brezovica village has been gladly visited by many tourists for years. Natural beauties, traditional crafts, good cuisine, hospitable hosts make staying here be remembered and retold. Collecting medical herbs and forest fruits, hiking, swimming in a pool or familiarizing with the old and almost forgotten crafts and customs are activities offered to the guests. Brezovica is famous for the numerous lime kilns. The valleys of the Brezovica and the Popina rivers are rich in marble, which has been the main source for producing good quality lime for almost two centuries.
Ethno village "Rakezići" covers the area of 5 hectares of the family estate and it contains: a restaurant, a house for vacation and overnight stay, a museum and authentic log-huts over 100 years old.
There are 8 beds, two double rooms, and two rooms with French beds. Each room has: TV set, air-conditioning, heating and bathroom.
Phone: +381 64 368 33 95; +381 64 562 33 60
e-mail: etnoselorakezici@gmail.com
The Garden of Nikolići in Jasikovica has got a house, a wine cellar for tasting wine, barbecue and authentic bakery made of mud, where you can bake bread or some different kind of food. In the spacious yard is a beautiful stage where the host, the famous journalist and the author of the show "Šarenica", organizes entertainment programmes for his guests and the locals. The house has four beds in two rooms and a library, and the sleeping is on mattresses with cornstalks.
Phone: +381 37 733 186, +381 37 733 510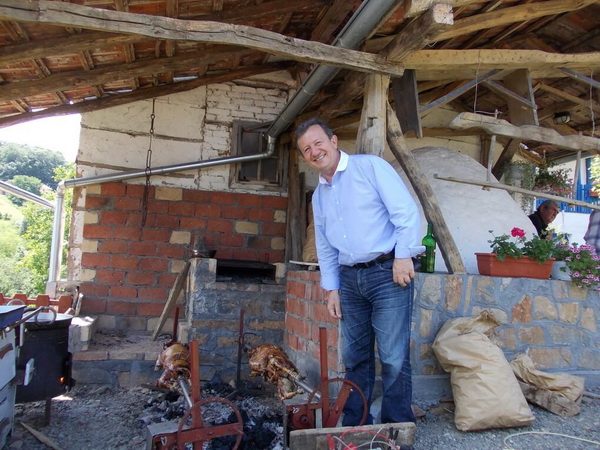 In the household At Žika's neighbour for those who prefer peace and quiet five beds in two double rooms and one single are prepared. We sincerely recommend walk to the nearest viewpoint or visiting the local winery in the village Bučje.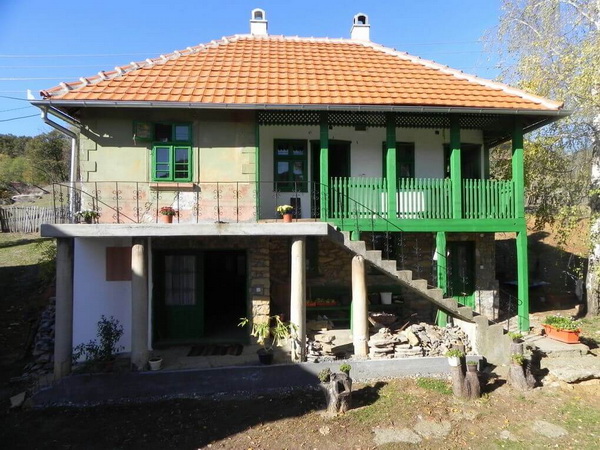 Phone: +381 37 733 510, +381 37 733 010; e-mail: jasikovica037@gmail.com
The natural beauty, rich culture heritage, traditional crafts, good food and friendly locals make these visits unforgettable.