About Us
Tourism Organization of Trstenik was founded on April, 1st 2003 as a public institution whose goals are the promotion and upgrading the various aspects of tourism according to the potentials of the Municipality of Trstenik. The work of the Tourist organization is public, and in the wide specter of its assignments we highlight the following: the promotion of the municipality of Trstenik on trade fairs and other manifestations; encouragement and harmonization of all activists in our tourist offers in order to improve it; organization of manifestations, fun and holiday content.
The tourist organization of the municipality of Trstenik cooperates with a number of other tourist organizations, institutions and associations from the Republic of Serbia and Republika Srpska.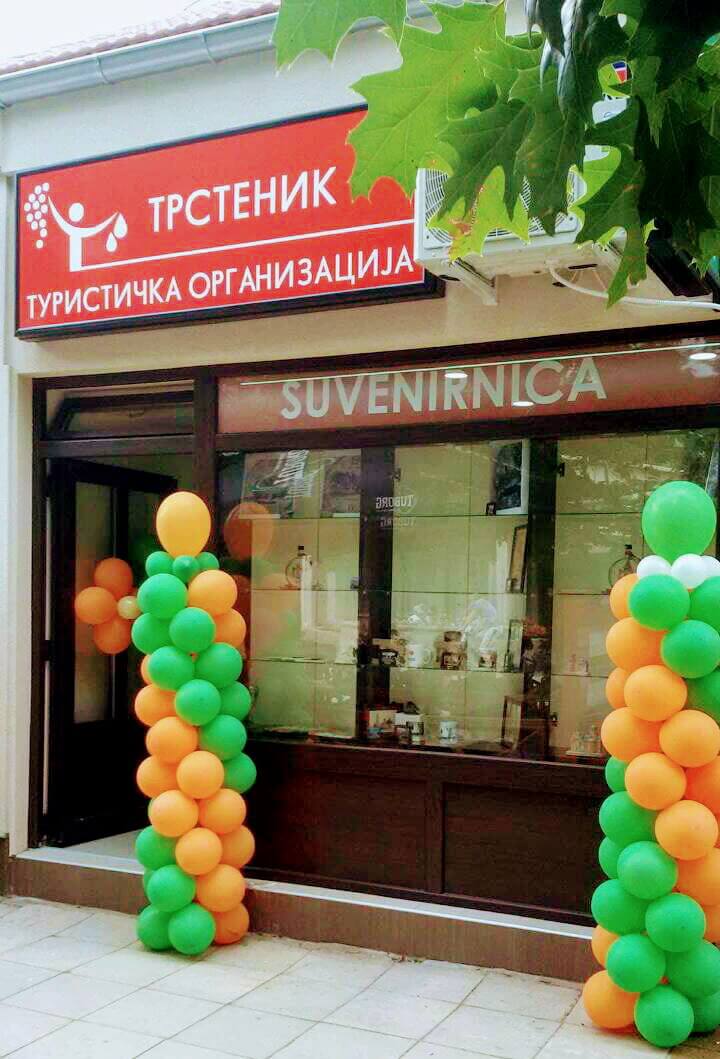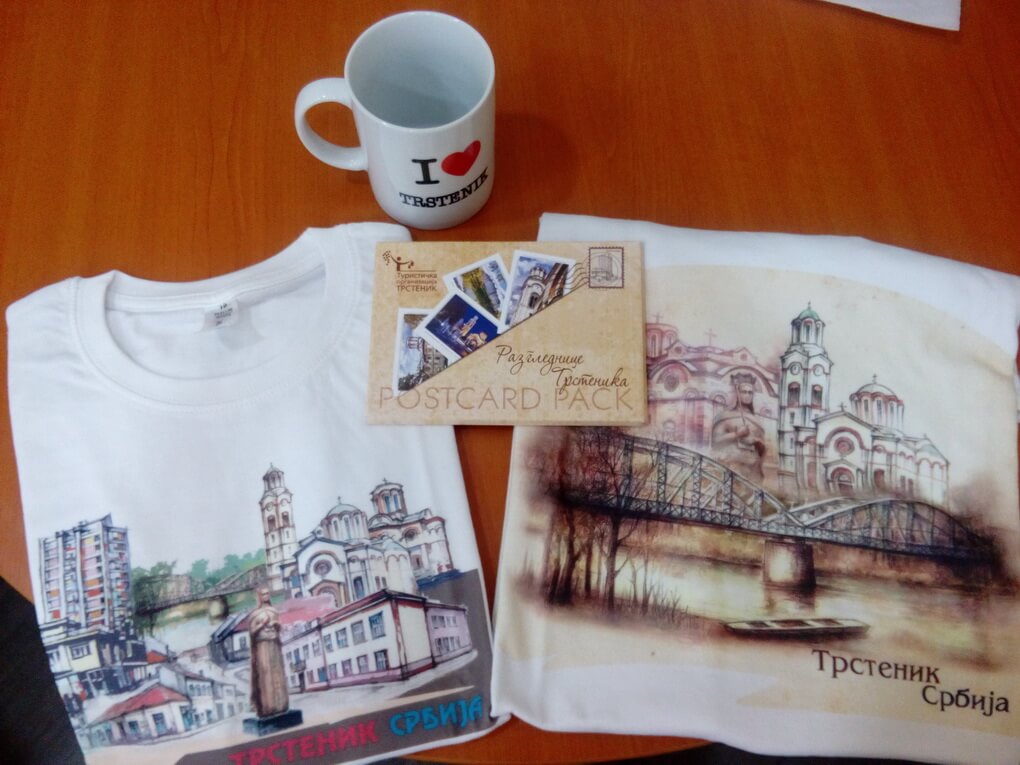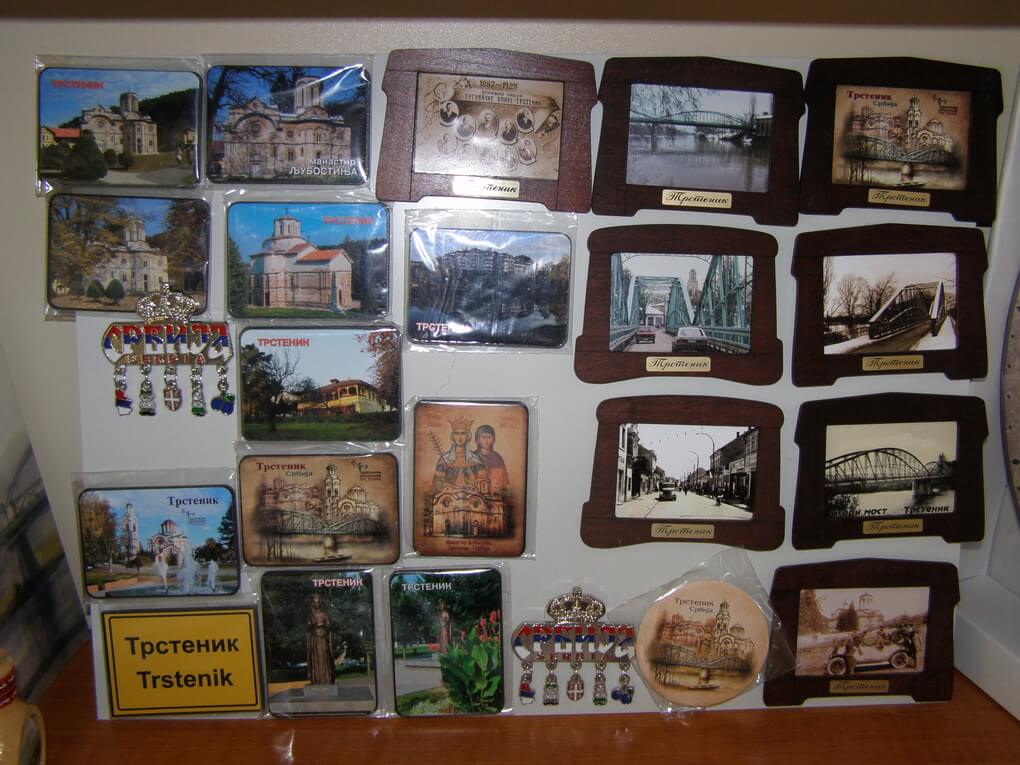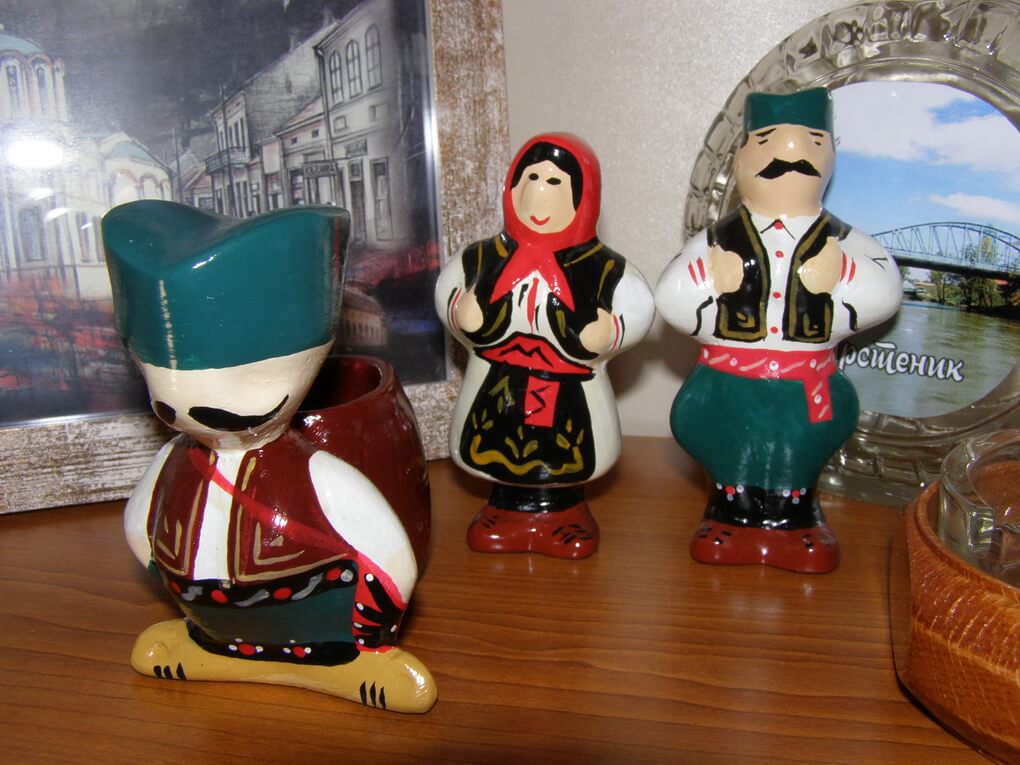 We are the winners of many awards regarding promotional activities and support for preserving the tradition and public creativity, from which the most important being the golden suitcase for the publishing of a single-page tourist resume at the international tourism exhibition "Suitcase full of letters" and the first award for the promotional movie at the international exhibition of souvenirs and tourist publications in Leskovac.
We are organizers, co-organizers and promoters of the number of manifestation in the municipality of Trstenik, and the most famous are:
Roasted Pork Festival "Pečenjijada u Stopanji"
Trstenik on the Morava river
The Fair of Hunting, Fishing and Rural Tourism
Jefimija's Days
Contemporary Serbian Prose
Winegrowers' Day – St Trifun's Day
Spring Mountaineers' Day
One can gain all the necessary information about the following manifestations in tourist offers of Trstenik, as well as buy an interesting souvenir for friends or business partners.